Accredited product certification
Certification is required as a mandatory part of certain approvals, or it may be requested as the ultimate proof of a product's compliance.
Approval procedures require certification by notified body
According to European directives as well as national regulations around the world, certification by a notified body may be required, depending on the use of the product, properties, or applied approval procedure.

Often certification is chosen voluntarily since it provides the highest level of credibility in the approval.
Why let FORCE Technology be in charge of the certification?
FORCE Technology uses FORCE Certification A/S as impartial subcontractor for certification. FORCE Certification A/S is appointed as Notified Body (Notified Body no. 0200) for a number of European directives. The certification is conducted accredited in accordance with ISO 17065.

Via FORCE Certification A/S all certifications are done according to strict impartiality principles. Thus, we keep a clear separation of development at the manufacturer, testing and consultancy at FORCE Technology, and the certification at FORCE Certification A/S. This provides the manufacturer with the highest possible assurance for global acceptance of the certificates.

Read more about the possibilities using the links to the right. Besides the possibilities that we have linked to, we also do certification within several other areas in cooperation with qualified subcontractors.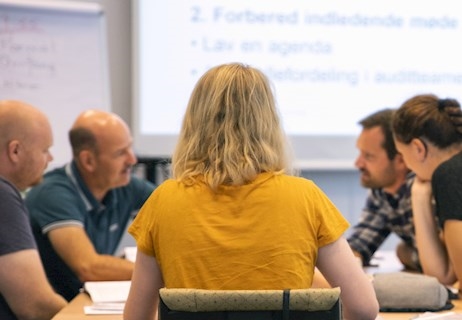 Clubs and networks
Read more about our clubs and networks (in Danish).