Toughness testing
One of the most feared failures occurring in steels is brittle fracture due to the fact that no warning is given in advance.
Toughness Testing
Manufacturers or suppliers of steels are on daily basis offered toughness testing or Charpy-V impact testing on e.g.:
Steels
Welding Procedures (WPQR)
Impact testing is performed on standard as well as sub size specimens at temperatures from -196°C to +20°C and with an impact resistance up to 450J.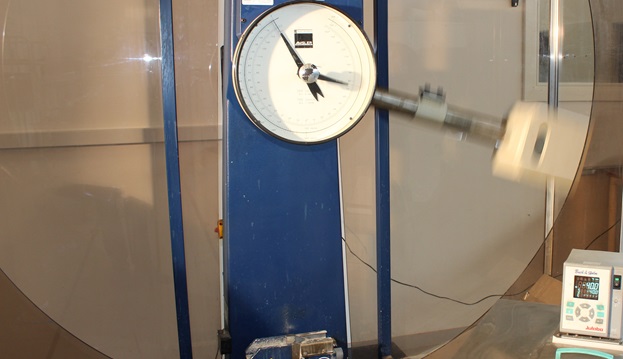 Your local laboratories including workshops for machining of test specimens are based in:

Denmark:
Broendby (Copenhagen) 
Esbjerg
Sweden:
Norway:
Accredited testing ensures a high quality in the testing performed and reliable results. All laboratories are accredited according to national accreditation schemes: DANAK, SWEDAC and NA (Norwegian Accreditation).
With the advantage of having internal workshops for machining of test specimens it is ensured that the delivery time is reduced and adjusted to your wished.