Designing sustainable manufacturing processes
Manufacturing consumes resources and must embrace sustainability. Danish firms benefit from the green transition, and FORCE Technology accelerates this for improved competitiveness.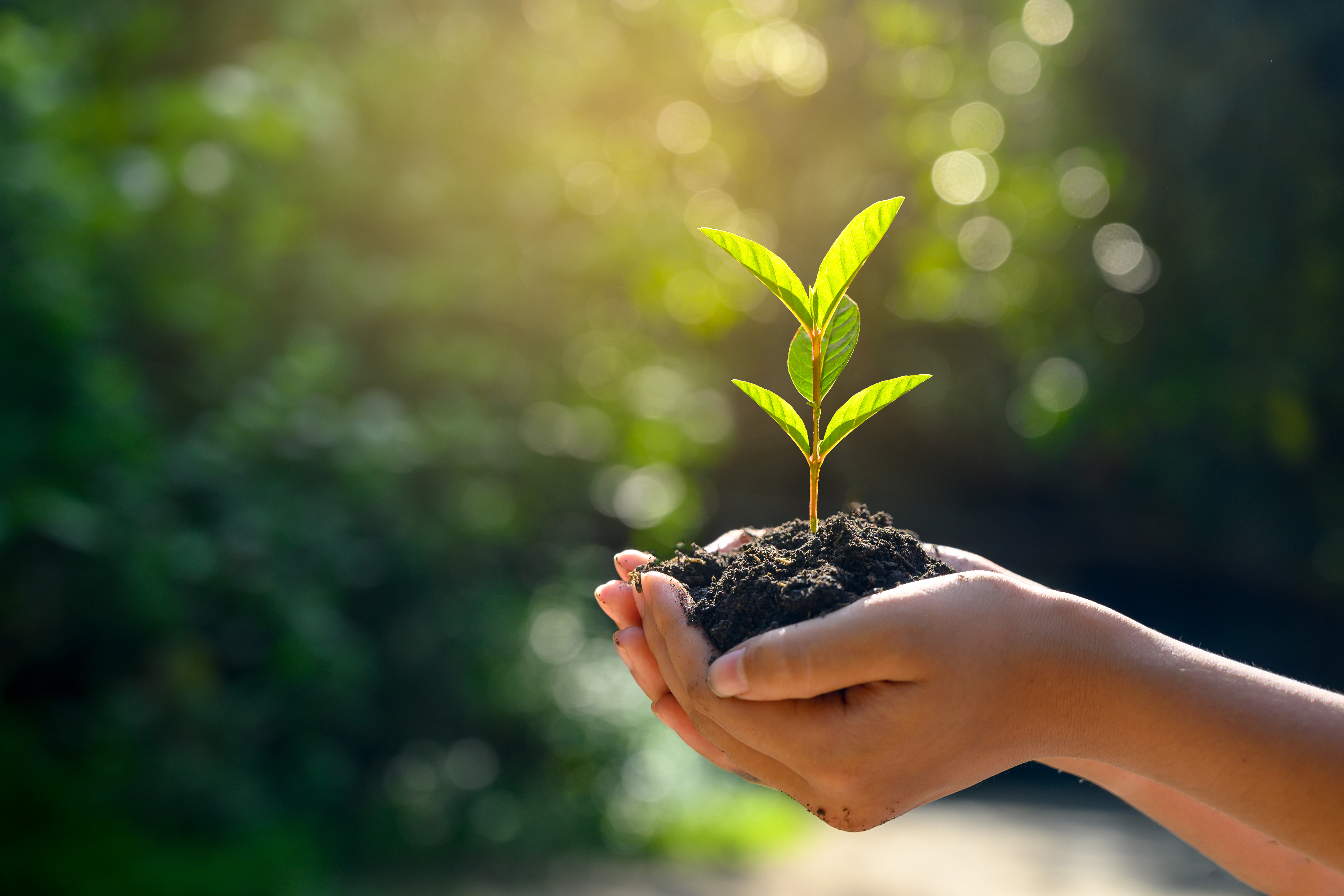 Sustainable manufacturing pays off
By transitioning to more sustainable manufacturing methods as well as work on process optimization, companies can both save money and reduce their environmental impact. Therefore, sustainability should be a central part of the company's strategy.
Companies can benefit from investing in innovation, new technologies, collaboration and knowledge to improve five important parameters for more sustainable manufacturing: resources, water, CO2, energy and waste. If companies seek the right expertise and manage to integrate sustainability into their manufacturing processes, they can secure a strong position in the market.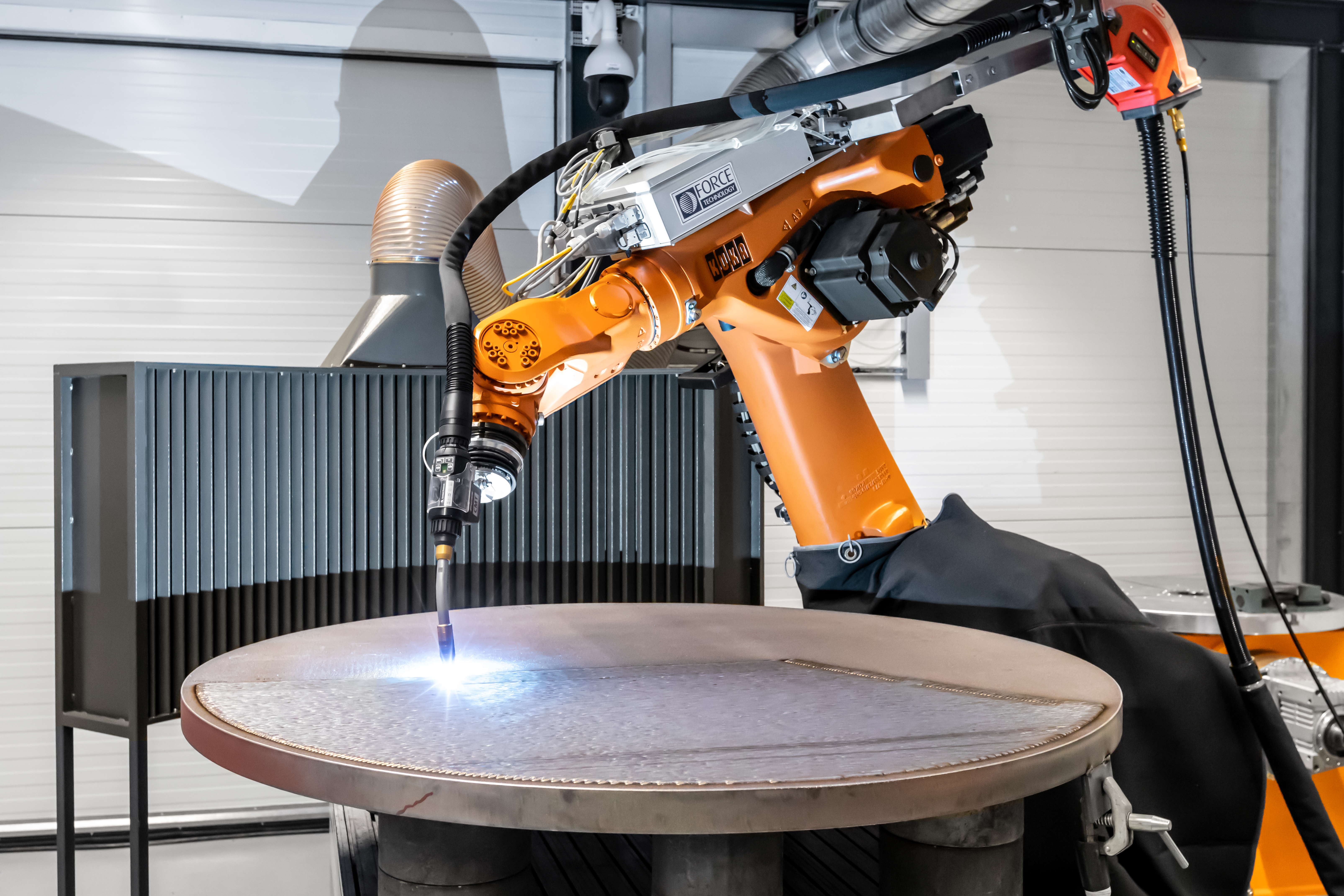 Production optimisation becomes more important
FORCE Technology assists companies in identifying and implementing improvements that can contribute to more sustainable manufacturing. As part of implementing the Corporate Social Responsibility Directive, companies must report more detailed information on environment, social and governance (ESG), including data from production.
We help improve the company's performance by working on optimising energy and resource consumption, including water, chemicals, and materials. By analysing the inflow and outflow of resources, we identify potential improvements and offer services that can minimise waste in production.
Optimising manufacturing processes
To help companies make better use of their resources, FORCE Technology offers the following services:
For more information, contact
Christine Bang Kragelund
Business development manager
T: +45 42 62 70 93