Development and innovation in defence technology
In the future, the scope of defence will be vast - from advanced technology and cybersecurity all the way down to basic infrastructure. These developments need the support of innovation, education, testing, approval, and certification for defence technology at the highest level. As a GTS institute, FORCE Technology supports the Danish armed forces and their sub-contractors through impartial testing, consultancy, and technological innovation.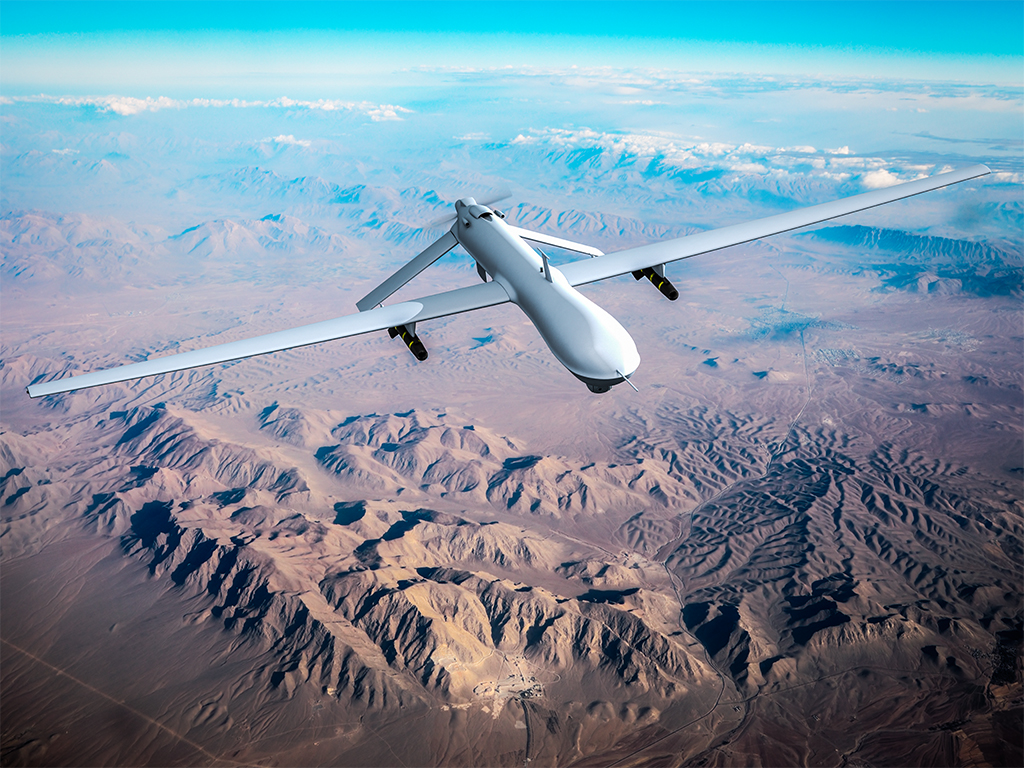 Major investments create opportunities throughout the value chain in defence and security
Expected investments to upgrade Danish and European defence equipment, materiel, and personnel impose significant demands on the entire industry's value chain of contractors and partners, necessitating interdisciplinary collaboration. This means focusing on innovation in defence technology, as well as on safety, the climate, and the environment.
This presents the Danish industry with a unique opportunity to take the lead with cutting-edge research and development environments, convert new knowledge into market-ready solutions, and launch trail-blazing products. This has the potential to make Denmark an internationally recognised name in the field of defence and security technology.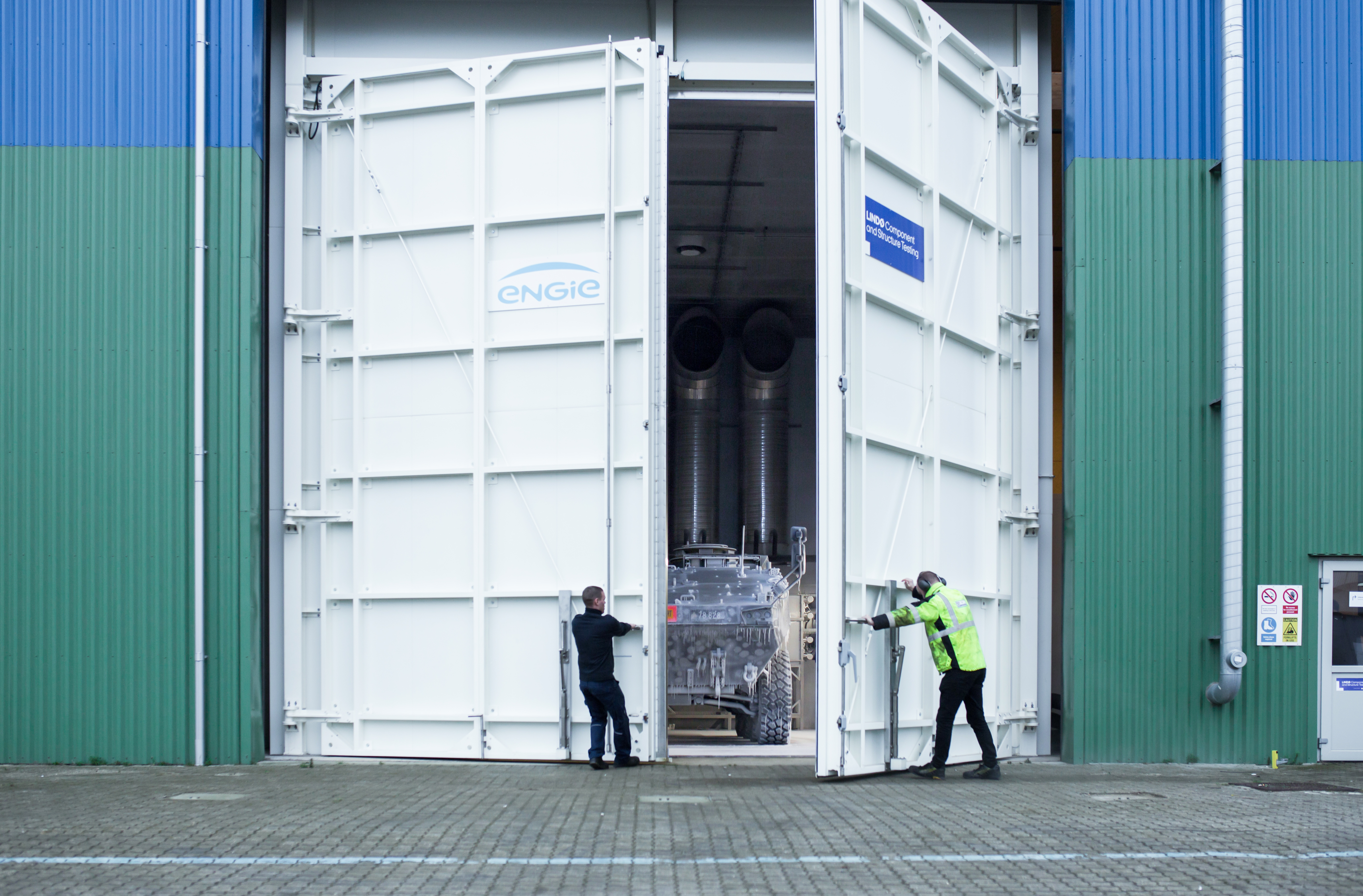 A strong defence market via impartial testing, consultancy, and technological innovation
With access to 100+ facilities for testing, demonstration, and development in Denmark, we support Danish companies' capacity for innovation by providing a rapid path to the market, from concept to finished product. We believe that SMEs must be a part of the growth engine to enable the entire Danish industry to grow and convert knowledge and innovation into solutions. This is why we provide special technology development assistance to SMEs, granting them easier and quicker access to the defence market through compliance, consultancy, and collaborative projects.
We work to bolster innovation efforts throughout the defence industry as a GTS institute, offering specialist knowledge and consultancy in a broad collaboration with clusters, businesses, and the Danish armed forces. Together, we focus on sustainable solutions that support the green transformation.
FORCE Technology is a member of the NFC - National Defence Technology Centre.
Enhanced efforts in innovation and accelerated time to market
To support defense technological development and innovation, we provide support to the defence and its subcontractors with: