Designing sustainable products and manufacturing processes
To become climate-neutral, we must use the earth's resources better than we do today. A circular economy, in which materials and products remain on the market while retaining the greatest possible value for the longest possible time, is one way of achieving this. It requires us to rethink how we design products and manufacturing processes.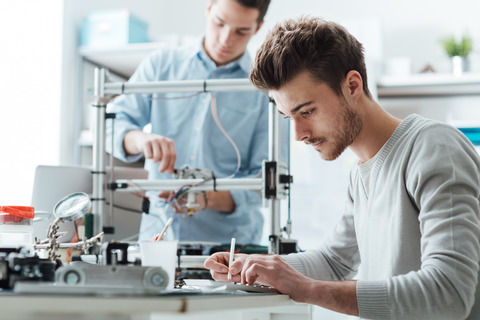 The crucial role of design in the circular economy
As much as 80% of a product's environmental impact is determined in its design phase, making it essential to start thinking about sustainability and circular economics early on in the development of products and manufacturing. Areas to consider include material selection, component assembly and product compositions that make repairing, replacing parts and extending lifetimes possible. The circular economy must also be considered when evaluating production methods and resources in manufacturing processes.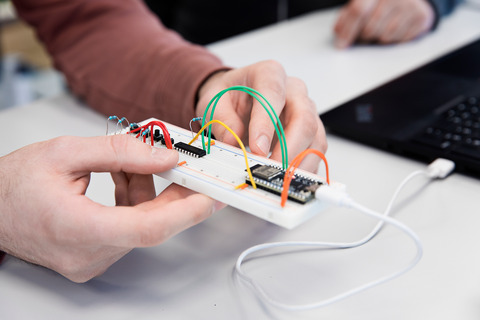 Sustainable design
Our technical knowledge and modern testing facilities allow us to help businesses transition to a circular economy throughout the entire product life cycle, starting in the design phase. Considering each business and product's environmental impact, we offer consultancy and analysis to improve the overall environmental performance of the company and its products, both in design and manufacturing.
Optimising product design and manufacturing processes  
To help businesses make better use of their resources, we offer the following services:
For more information, contact
Christine Bang Kragelund
Business development manager
T: +45 42 62 70 93