Designing sustainable products
For Denmark to reach its 2050 climate neutrality goal, we must optimize resource use through a circular economy that extends product lifespans, preserves material value, and reimagines product usage.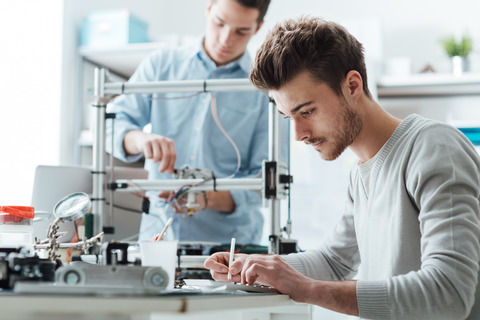 Product design is crucial for the green transition
Up to 80 percent of a product's environmental impact is determined already in the product's design phase. Therefore, it is essential that sustainability, long product lifetime, and circularity are considered in the products, already when they are being developed.
This should be done in relation to the design for a long product lifetime of the products, material selection, component assembly, and a construction of the products that allows for repair, replacement of spare parts and product life extension activities.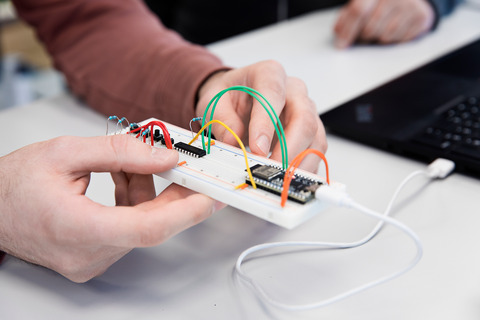 Consultation, analysis and testing starting from the design phase
With FORCE Technology's technical knowledge and modern testing facilities, we help companies transition to a circular economy in all phases of the product's life cycle - and we start already in the design phase.
Based on the specific company and the products' environmental impact, we assist with consultation and analysis that can improve both the company's and the product's overall environmental performance. For example, we advise on the use of recycled materials, map out the critical aspects of electronic products, and conduct design reviews.
Optimisation and development of products
To optimise and develop sustainable products, we at FORCE Technology work with:
For more information, contact
Christine Bang Kragelund
Business development manager
T: +45 42 62 70 93